NEW PATIENTS
We are currently inviting new clients to begin their journey to holistic health with us.

OUR SERVICES
We offer chiropractic care complemented by holistic health services in a centrally located healing environment in the Auckland CBD
Quality Chiropractic Care in Auckland CBD
At Align Chiropractic and Wellness Practice, we utilise state-of-the-art technology, providing our clients with restorative treatments and preventive regimens to achieve optimal wellness.
Learn More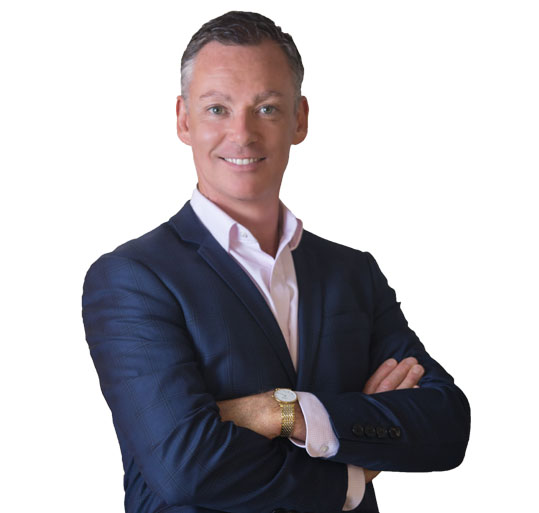 Natural health is a core value of ours. At Align Chiropractic and Wellness, you can expect our practitioners to listen to your needs and concerns. With state-of the art digital x-ray equipment, we can determine the cause and solution of your problem. With a holistic approach to health we are committed to getting you the best results.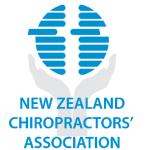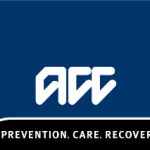 Don't wait any longer. Start your journey today!